Butler and Daughter Removals and Storage

Professional, helpful staff.


Butler and Daughter Removals and Storage
Dismantling and Reassembling
At Butler and Daughter we provide a dismantling and reassembling service. If you have wardrobes, beds and desks that you would like us to take care of in taking them apart and fitting them back together at your new home, this service might appeal to you (subject to quote).
We also disconnect and re-plumb washing machines and dish washers free of charge. We use thick protective blankets on all furniture. Your mattresses are carried out using our specially designed carrier bags.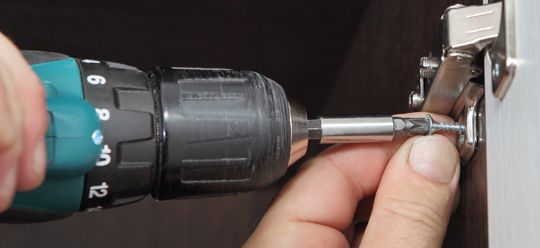 Butler and Daughter Removals and Storage
Whether you are moving across town, or the other end of the country, you can rely on Butler and Daughter Removals & Storage.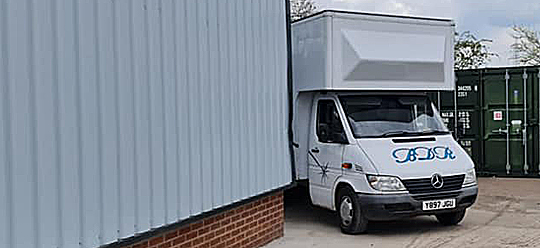 STORAGE
One of our popular services is the provision of both short and long term storage. Storage is required for many reasons – it may be an excellent short term solution whilst a house is being renovated or redecorated, a solution where you may have sold your house yet haven't bought a new house and are therefore renting accommodation in the interim or indeed for any number of other reasons. We provide secure storage containers at competitive prices that can accommodate you.
Can be provided as a stand-alone service
Can be combined with any of our other services (removals/packaging etc)
Excellent rates for longer term storage agreements
Weekly or monthly storage periods available
Fully insured whilst in storage
The convenience of one firm handing all aspects of a removal and storage combination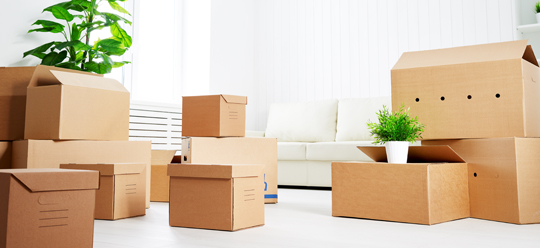 PACKING
We offer a wide range of packing services so you can pick and choose what you would like us to do.
Full Packing
Our Professional team will pack up your whole house, taking special care of valuables and fragile, unusual items. If you need us to, we will also unpack it at the other end.
Fragile Pack
Let us take care of your china and glass needs. We can wrap and pack these delicate items, ensuring that they arrive at the other end in one piece, while you pack everything else.
Books And Utensils
We will take care of all the heavy books and linen or the awkward objects like utensils
Clothes
Our specially designed clothes transporters meaning that all your suits and dresses stay as crinkle free as possible. We can even hang them at the other so everything is easy to find.
Owner Pack Service
If you choose to pack yourself Butler and Daughter will supply all the packing materials to assist you.

Butler and Daughter Removals and Storage
Please don't just take our word for it…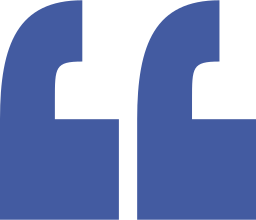 This is the fourth time we've used Butler and Daughter for our house move and as usual they were fantastic! The guys are all very professional, friendly and helpful. Great team and very hard working! Can't do too much for you. Packing service is great and well worth it. Completely takes the stress out of moving. Thanks again!