Butler and Daughter Removals and Storage

Professional, helpful staff.


Butler and Daughter Removals and Storage
Butler and Daughter removals are fully equipped to move you door to door internationally. As a European and international moving company we have regular traffic to most destinations across Europe. Our primary destinations include: France, Spain, Italy, Portugal, The Netherlands and Belgium..
Whatever your reason for moving abroad, be it emigration, retirement or business, Butler and Daughter Removals are here to make your move hassle free.
The key is careful planning and good organisation. From the moment contact us, we will ensure you receive the very best advice on packing, transportation, insurance, any necessary customs regulations, storage and all our other services, to help your international move.

Butler and Daughter Removals and Storage
Whether you are moving across town, or across Europe, you can rely on Butler and Daughter Removals & Storage.
We understand moving home can be a stressful and trying time, so we've put together a full moving checklist to help you cope with the entire moving process.
Your first steps towards a trouble free move begin when you: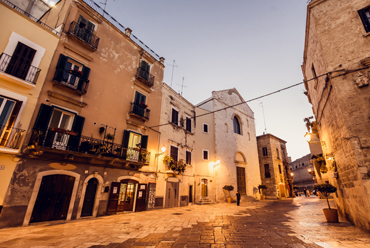 . Confirm dates with the movers
. Sign and return the agreement
. Book insurance at the declared value
. Arrange a contact number
. Dispose of anything you don't want
. Contact carpet fitters
. Book disconnection of main services
. Notify change of address to the following
. Business Accounts
. Doctors
. Dentist
. Opticians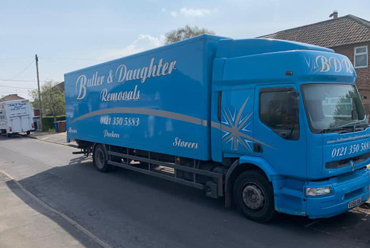 . Vet
. Bank Savings-share accounts
. Telephone
. Water
. TV License
. Dvla
. Passport Office
. Send change of address cards to friends
. Have post re-directed
. Clear Loft
. Organise parking at new home
. Plan where thing go in new home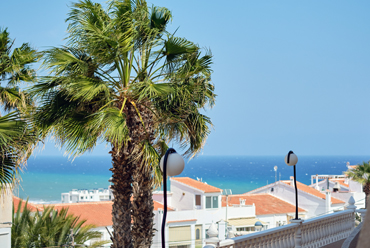 . Cancel Milk And Papers
. Clean out fridge and freezer
. Arrange minders for children and pets
. Find and Label Keys
. Separate Jewellery, trinkets and small items
. Sort Out linen and clothes
. Put garage and garden tools together
. Take down curtains and blinds
. Notify all utilitygas, elec, water, council tax
. Notify school and nursery
. Travel Agents
. All Credit Card Company

Butler and Daughter Removals and Storage
Please don't just take our word for it…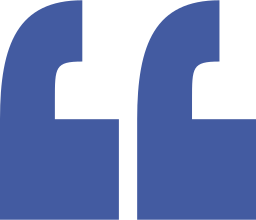 Absolutely fantastic service! I can't believe we moved house and had no stress on the day. Everyone involved was friendly, helpful and knew exactly what they were doing. Nothing was too much to ask and we can't
recommend them enough. Thank you so much